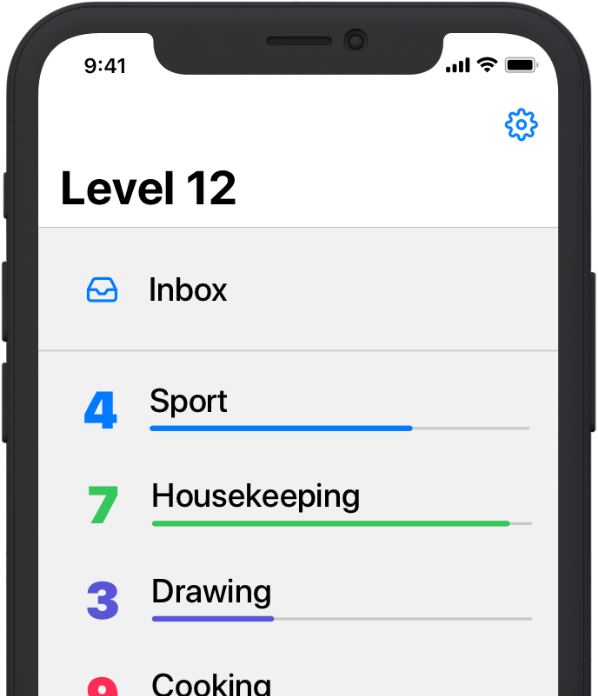 RPLife
for iPhone
Roleplay your life
Evaluate your skills like in an RPG.
Execute IRL tasks and watch your life improve.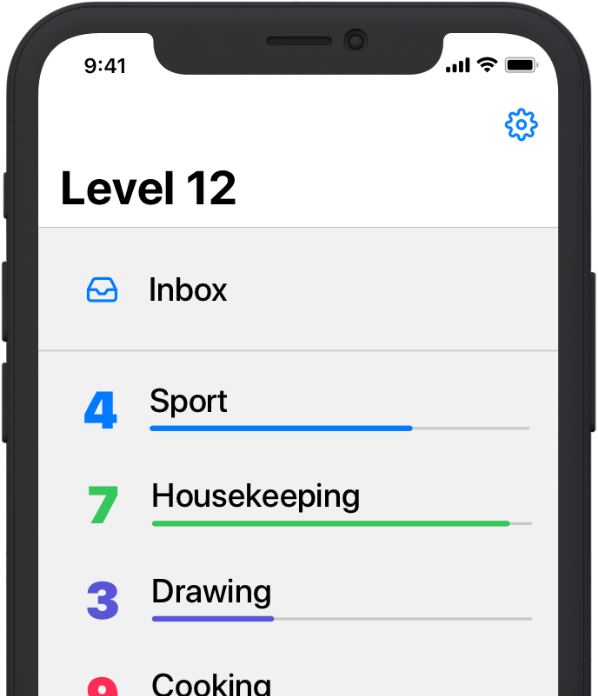 Habitudes
for iPhone
We are what we repeatedly do
Use the power of habits and routines
to improve yourself every day.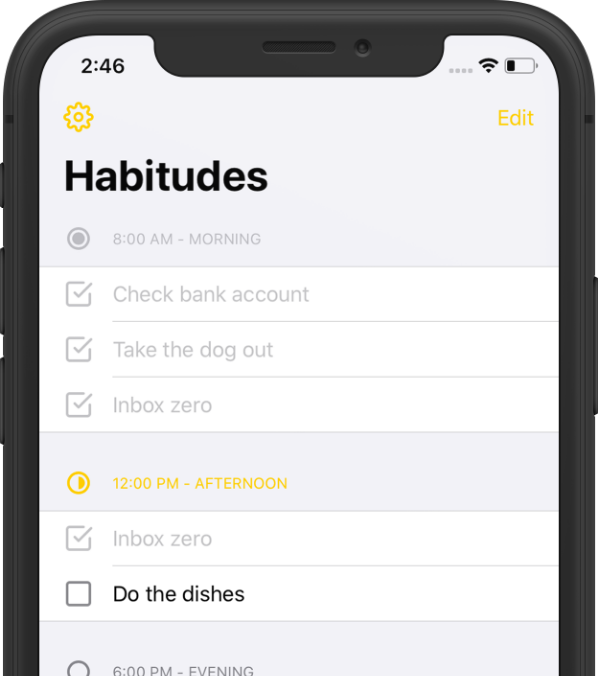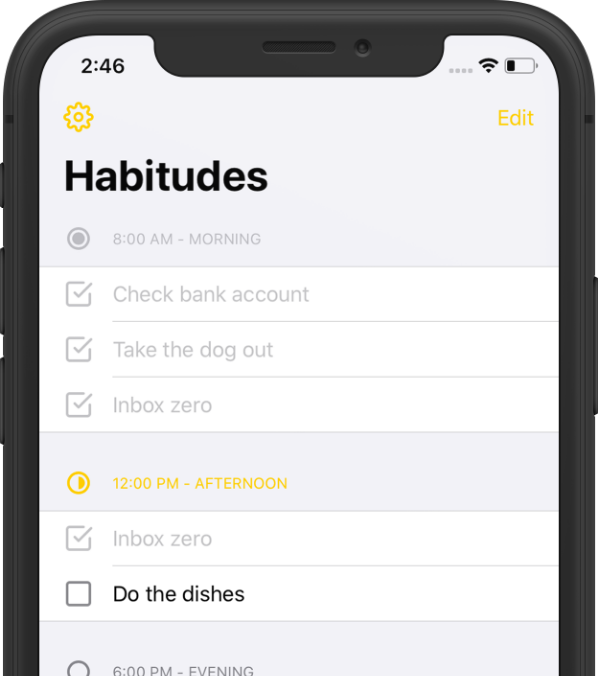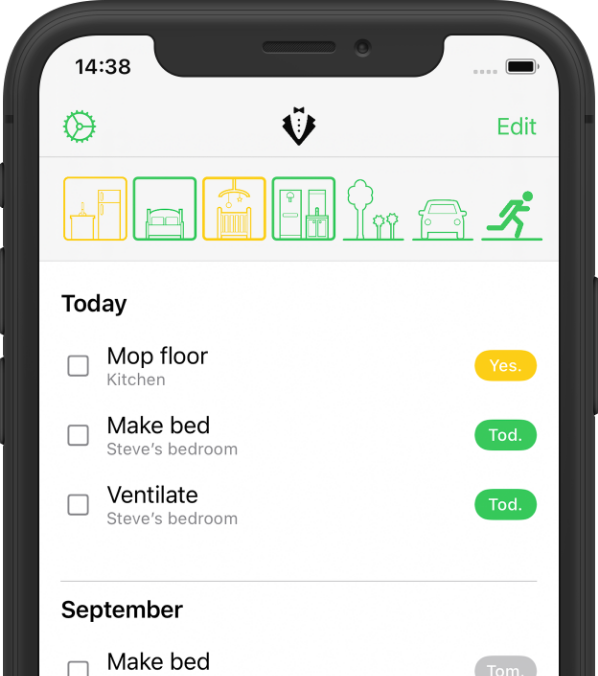 Majordome
for iPhone
Your own household assistant
Keep your house
clean and welcoming.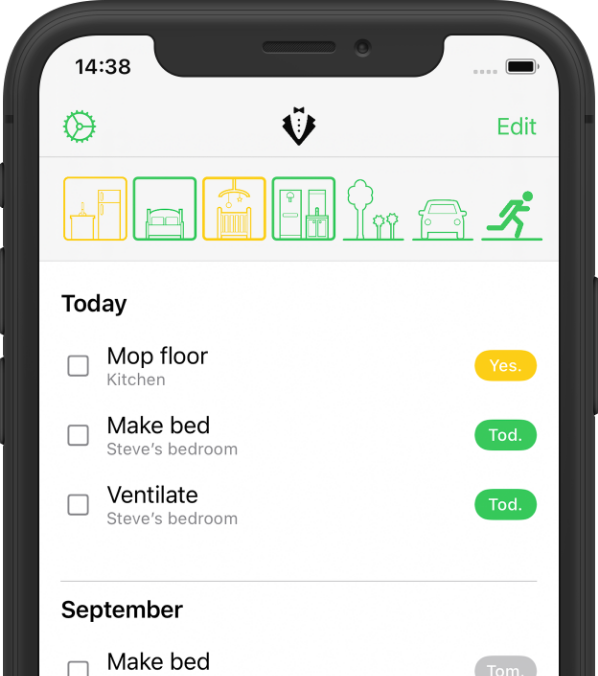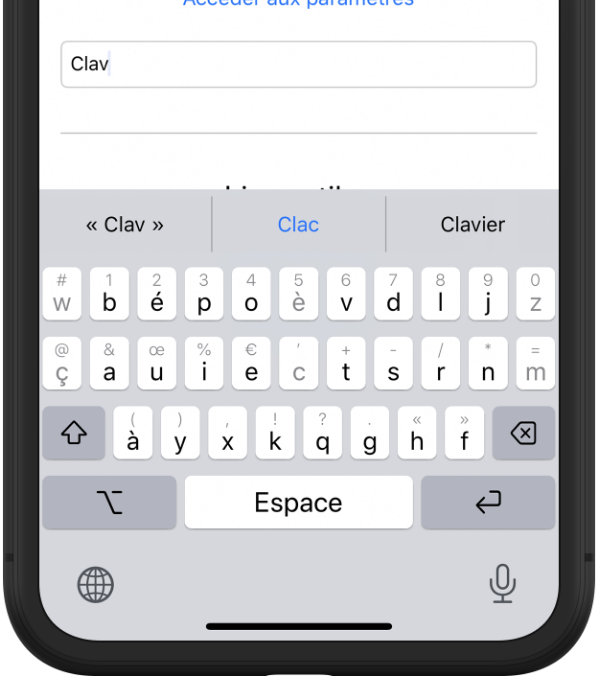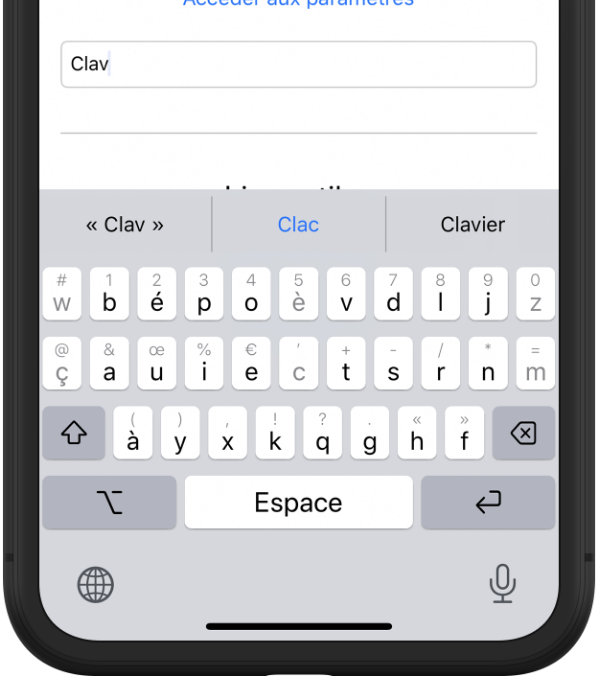 iBépo
pour iPhone & iPad
Le clavier

Bépo

sur iOS

Toute la force du Bépo
optimisée sur vos appareils mobiles.
Libraries
For your Swift applications.
Fonts
Free and open source fonts.
Support
Feel free to contact me.
Who am I?
I'm a french IT engineer
I make iOS applications and websites.
I believe in affordable apps and lifetime prices.
I'm also working on a permaculture farm.